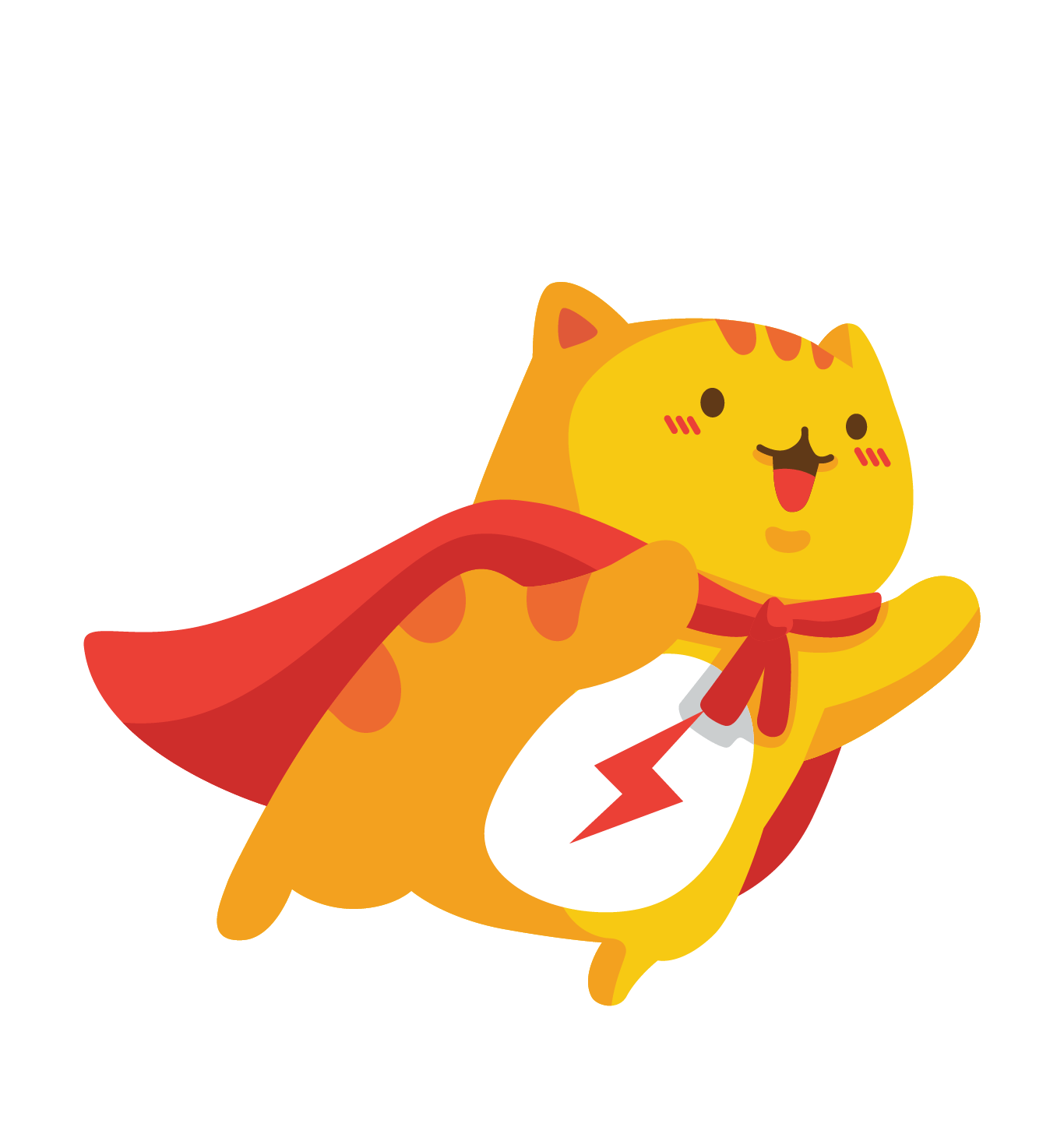 CMEOW is a technology company founded in 2013 and is operating across 24 cities in Canada. Our mission is to develop and provide the next level of innovative logistics technology to help local businesses move faster and smarter.
Welcome to the team!
Drive your way to a career with CMEOW.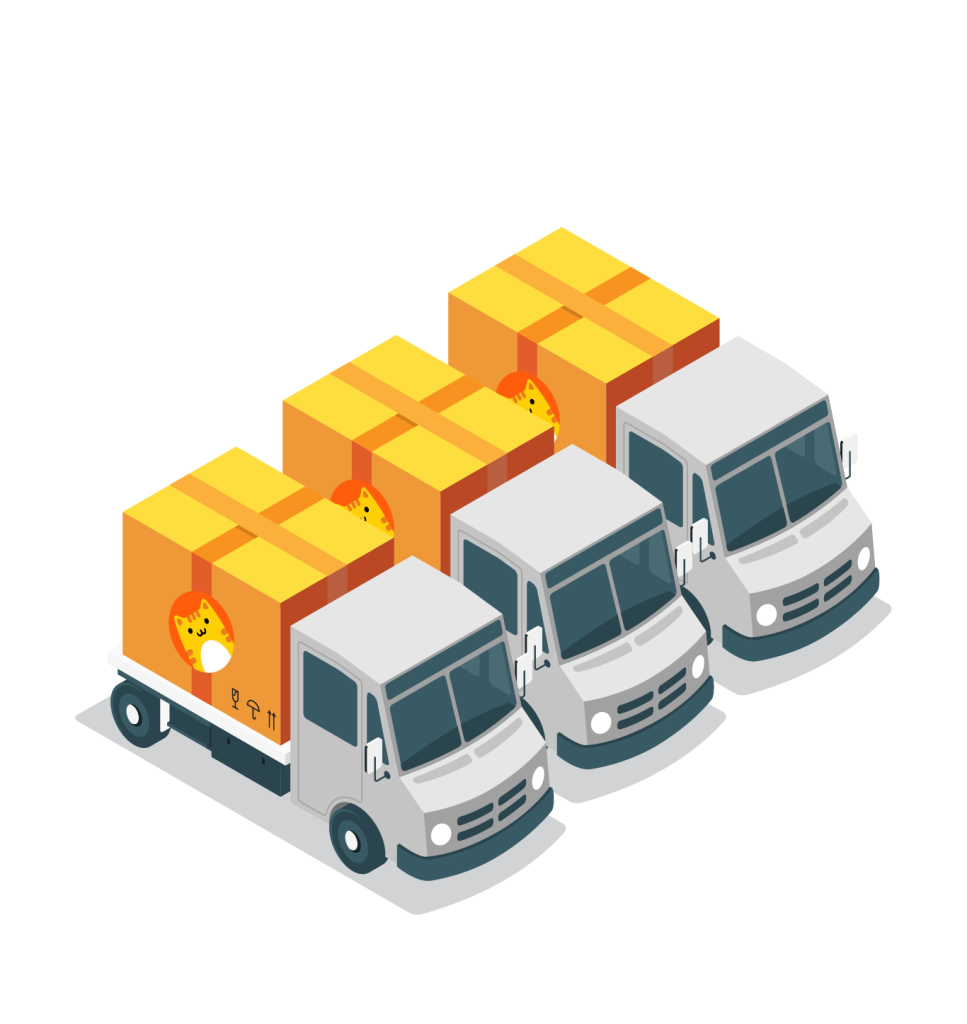 We provide a competitive salary, health benefits, and bonuses. We welcome independent contractors and full/part-time delivery drivers.
For independent contractors, feel comfortable at the comfort of your own vehicle with a flexible schedule.
Easy to Navigate Technology
Our driver mobile application allows for electronic signature, easily access your schedule and much more!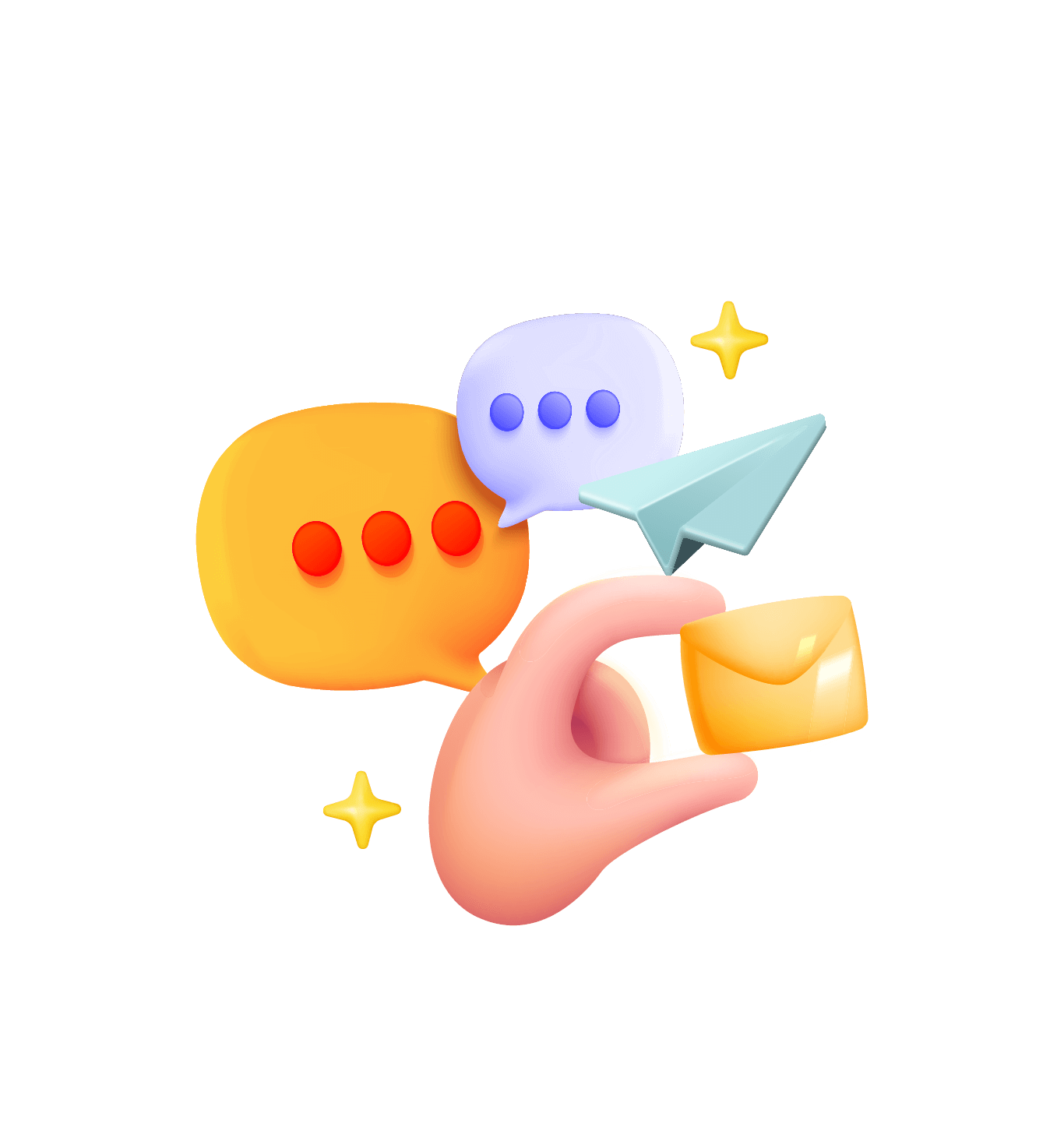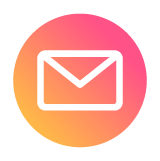 Email: info@cmeow.com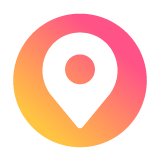 Address: 610 Alden Rd., Markham, ON, L3R 9Z1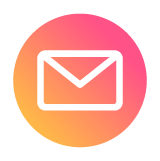 info@cmeow.com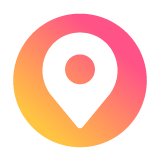 610 Alden Rd., Markham, ON, L3R 9Z1